Top Five Movies of Katherine Heigl

Posted January 26, 2012
I know the old clich?s are, ?Absence makes the heart grow fonder? and, ?Familiarity breeds contempt,? but I think there is a way for them both to meet. In this case, they meet on a ...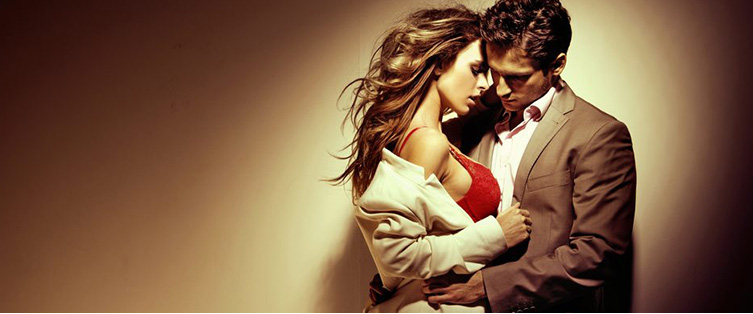 Dwight Schrute Heads Home for Upcoming Spinoff of "The Office"

Posted January 26, 2012
If you think Dwight Schrute is funny in ?The Office,? imagine him in ?The Beet Farm.? Rainn Wilson, the actor behind the NBC comedy?s top salesman, is rumored to star in a yet-to-b ...