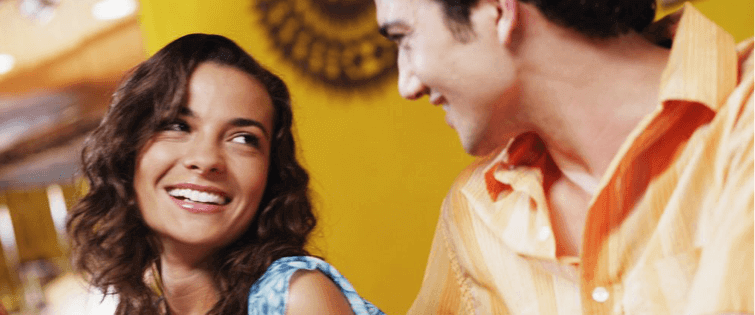 From the Archives: Get "Next Level" Game

Posted May 9, 2013
How to Get Better Game with Women Here are a collection of articles that will help take your game to the next level. I selected these articles because they cover a variety differen ...
Top Five Destinations of Flagstaff

Posted May 9, 2013
I shouldn?t wonder why I didn?t find my love of the outdoors while I was a Boy Scout. Most of my memories involve either missing home (because my good friends weren?t a part of my ...