Why Swimming Is The Best Exercise Ever

Posted March 17, 2016
We have a huge number of options when it comes to physical fitness. We have running, weights, cycling, high intensity interval training, yoga, all the way down to swimming, whi ...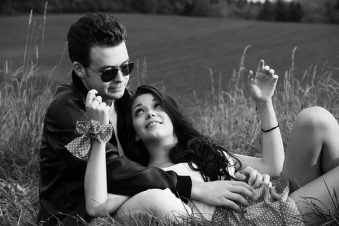 How To Answer The "What Are We?" Question

Posted March 17, 2016
Replying With Style, Clarity, And Effectiveness It is surprising that this question is stilled asked, given the conditions of today?s ?hook up? culture. Indeed, it is widely acc ...