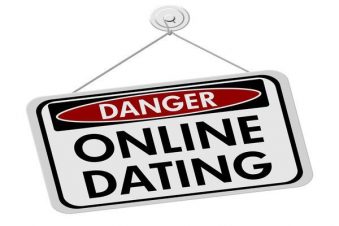 Posted April 23, 2016
Here's what we can glean about online dating and interracial communication ...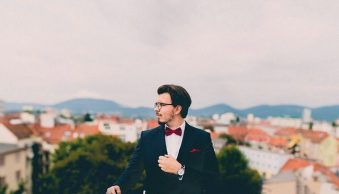 Posted April 22, 2016
Is it true that swag is for boys and style is for men? When you put together a fashionable outfit, you are making a choice between style and swag. Style is timeless with a touch of ...