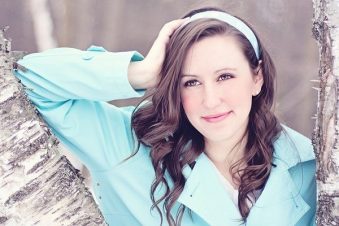 Here's the wrong way to go about getting a girl

Posted April 15, 2016
Is this guy a romantic or a stalker? ...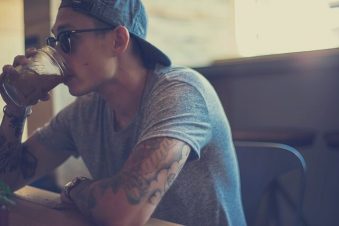 What to consider before getting a tattoo

Posted April 15, 2016
The most painful part of getting a tattoo is the regret You need to think very carefully before getting inked to ensure you are happy with your tattoo, even years into the future. ...