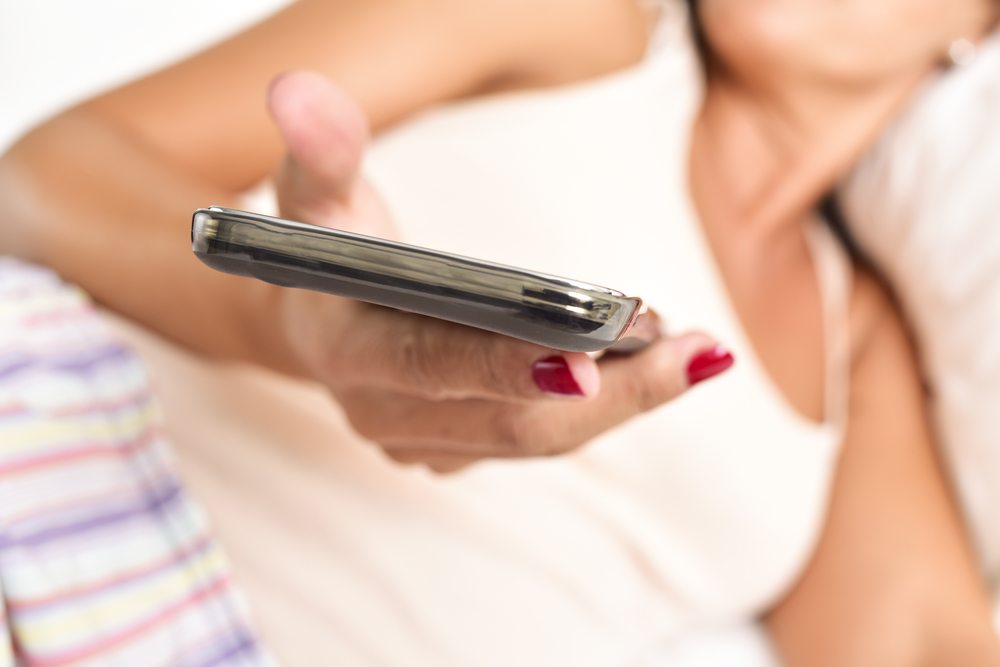 If Her Texts Slow Down Is She Losing Interest?

Posted October 28, 2017
Why Has She Gone "Cold"?  (it might surprise you) Have you ever been talking to a girl and all the sudden she stops texting you as much? Or her texts just don't seem ...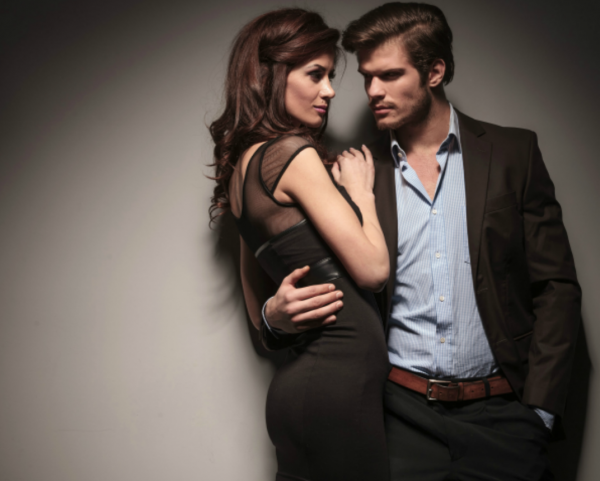 How To Approach A Girl (Step-By-Step)

Posted October 27, 2017
Taking The Guesswork Out of Approaching Stunning Women A lot of men get too much in their heads, when it comes to talking to beautiful women… They feel like they need to know eve ...