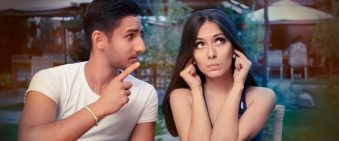 What To Do When She's Not Showing Interest

Posted September 26, 2018
So many guys mess this up… When a woman doesn't show clear signs she wants to be fucked, most guys crumble. The average man assumes he's not good enough, makes no moves a ...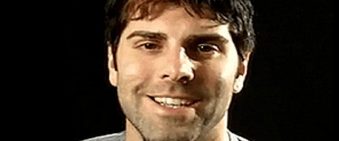 Mirroring Body Language In Rapport

Posted September 26, 2018
Here's an old school technique that really works if you use it at the right time. Mirroring is the idea of copying someone else's body language in order to make them fe ...