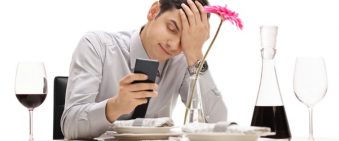 5 Tragic Reasons Why Most Men Suck With Women

Posted January 30, 2019
Why most men can't get girls If you were single and absolutely irresistible to women, how many would you want to sleep with in a year?   A silly hypothetical question perhaps, b ...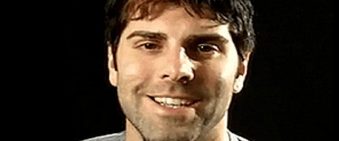 Posted January 30, 2019
One of the things that is hardest for guys to understand when it comes to dating is why women flake. So to help you understand this I want to present a thought experiment. Think of ...