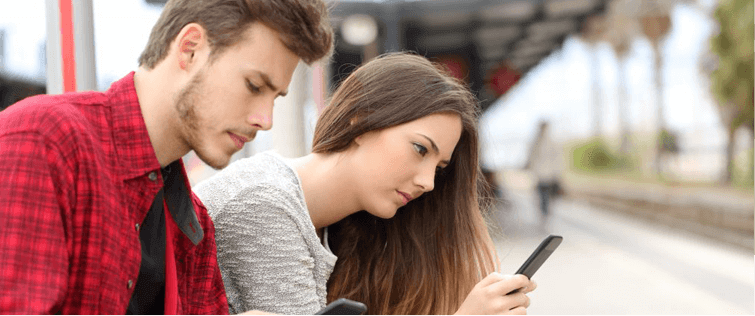 How To Appear Sexually Confident

Posted September 30, 2015
All we ever hear about is how confidence is the key to attraction. That?s absolutely true, but exactly, what does confidence look like and more importantly, what should conf ...

Posted September 25, 2015
Ah the make out. The handshake before the business deal of sex. Everybody knows that rush from the first first make out. It\'s exciting, it\'s exploratory, it escalates. ...