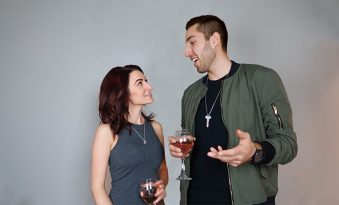 Is Interpolitical Dating Dead?

Posted March 29, 2018
                                                            Looking past partisan labels There was a time in which the most risqué thing you could do ...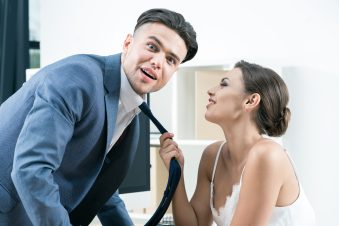 Should You Date Your Ex's Friend?

Posted March 23, 2018
                                                                  A few tips on how to answer the question A break-up is a time of great confusion ...