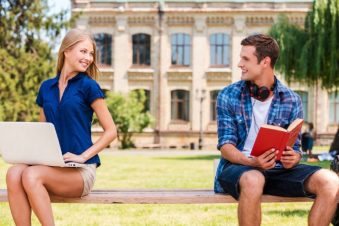 The United States divorce rate has dropped slightly below the 50% mark, but it\'s still worryingly high, and the way we\'re meeting our wives-to-be could be part of the problem ...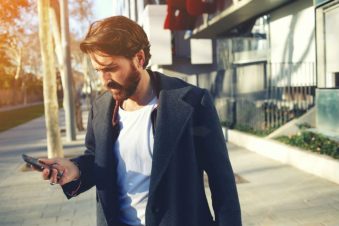 She didn't text back. Should I text again?
OvercomingThe Main Frustration Of Text Game Does texting a woman you?re trying to date sometimes feel like a puzzle with pieces that don?t fit together? For me, it resembled ...