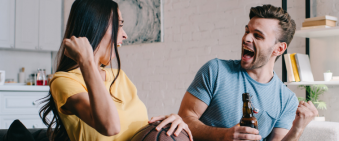 Posted February 24, 2021
The most addictive ingredient of the male personality? Passion is one of the most universally attractive personality traits.? In fact, it?s addictive.? It draws people tow ...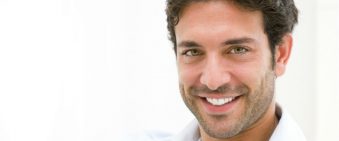 Posted February 10, 2021
Destroying your ego is one of the best things you can do. Your ego is your self-perception.  A 'big ego' means you're full of yourself. A 'small ego' means you'r ...