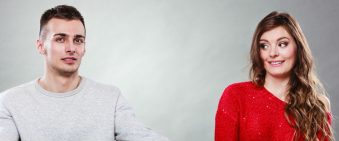 Posted December 5, 2018
Flirting with shy women is a different ball game Shy women can provide a stumbling block for even the most experienced of seducers. Even if you're bold enough to make all the smo ...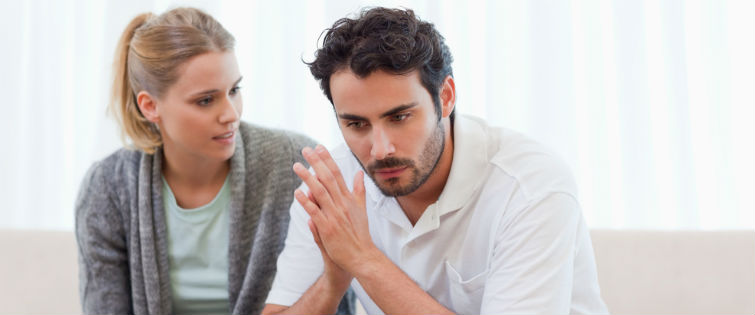 How To Avoid A 'Poison Drip' In Your Relationships

Posted November 28, 2018
Your worst nightmare come true The 'poison drip' is a subtle cancer that slowly kills relationships, leaving the victims as a shell of their former selves.  It turns romances ...