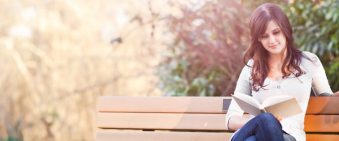 ? Learn how to invite a woman on a date in a fun, low pressure way. You\'re sat making smalltalk with a beautiful woman. You want to invite her out on a date, but you have no ide ...
When Is The Right Time To Say The 'L' Word?
Saying ?I love you? is a big deal, and so is the timing Dropping ?The L Bomb? is seen as a significant milestone in any romance, so you should consider the timing wisely. Sa ...