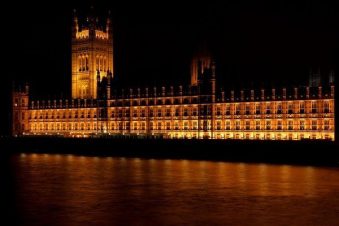 Posted July 1, 2016
It is impossible to think of the results of the British referendum last week without thinking of the U.S. elections in the fall. ...

Posted June 30, 2016
Last Thursday, one of the most momentous polls in recent history took place. The British people were asked in a referendum whether ...