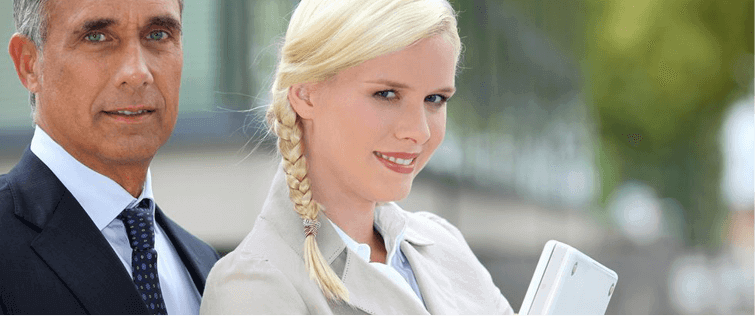 How To Get A Girlfriend, Part Two

Posted December 17, 2010
window.location=\'https://www.tsbmag.com/2010/12/07/how-to-get-a-girlfriend-part-one/\'; You, The Product Part one is located here. Back to the concept of selling yourself as ...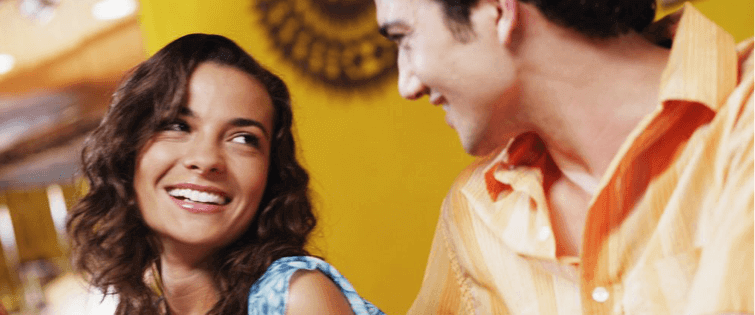 Posted September 16, 2010
How It?s Made Dating More Difficult I started my dating life in college in the late 1980s. In spite of my lousy game, my lack of confidence and my low self-esteem, I got plenty of ...