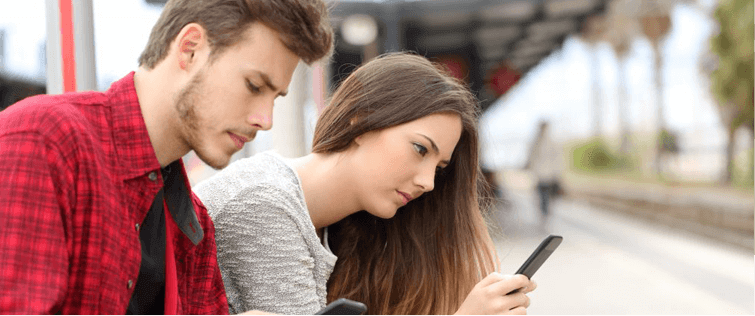 Posted March 2, 2011
Better Safe Than Sorry With all you players going out and swapping saliva with random girls, your chances of getting sick rise dramatically. As I sit here getting over a cold, I th ...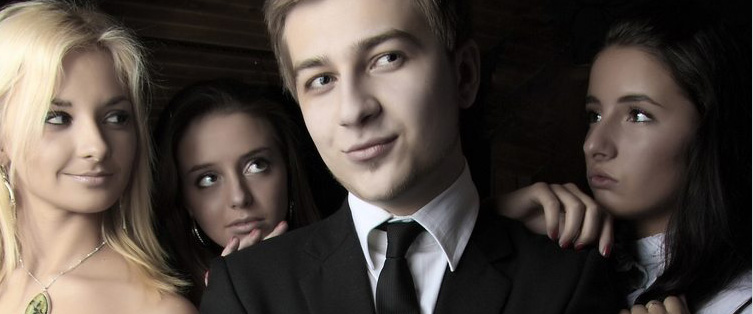 How to Arouse A Woman, Part Two

Posted February 1, 2011
Okay, in part one I gave you a point of reference in knowing where a girl is. So how do you get her horny? Well, you can turn her on with your touch, and you can turn her on withou ...