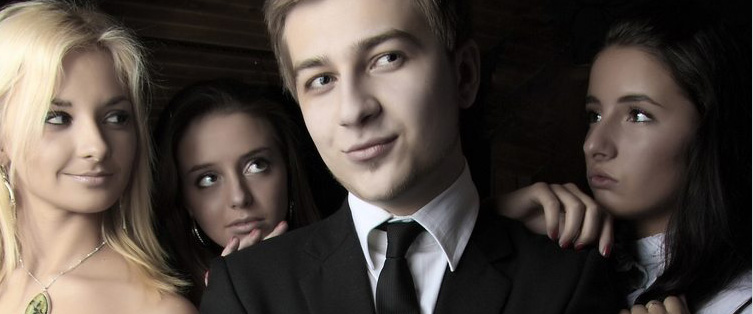 Building a Game-Changing Lifestyle

Posted July 28, 2010
Time To Be A Better Man Many guys get so submersed in the intricacies of the game that they never take a step back to see the bigger picture. Essentially, you are out there marketi ...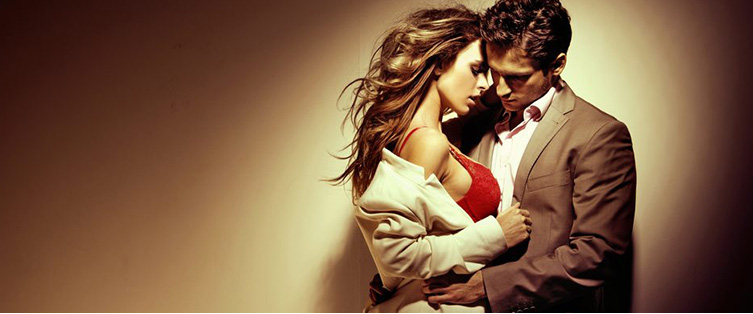 Posted July 21, 2010
In the first article, I reviewed ways our body sends out fear signals to the world, and how we try to pacify ourselves involuntarily to alleviate this fear. Now we'll review the ...