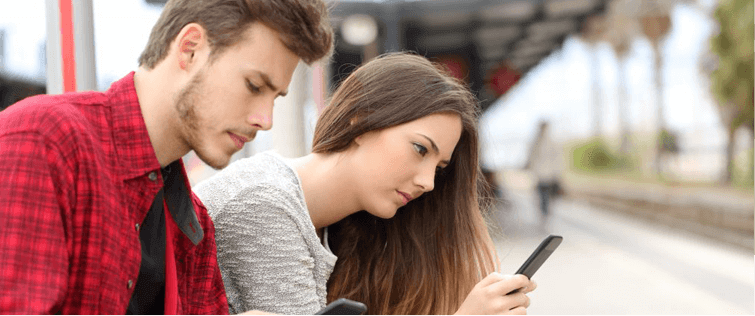 Posted October 14, 2009
Let?s be honest ? in this kind of economy, a lot of us are going on interview after interview for a job that we either want or need ? or both. That being said, we sometimes underes ...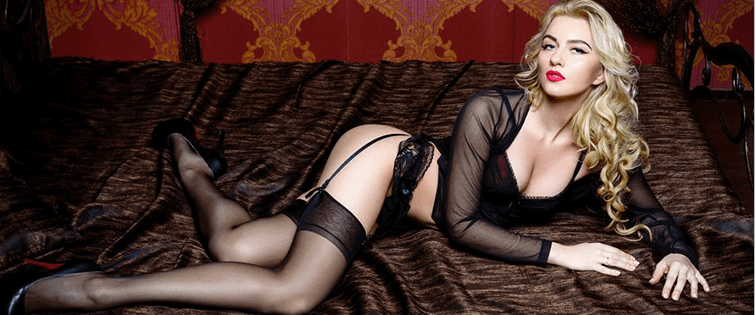 Posted October 7, 2009
We can learn a lot from the Kennedy men where style is concerned. Each of them realized that true style was important and had no problem with giving it the time and respect that it ...