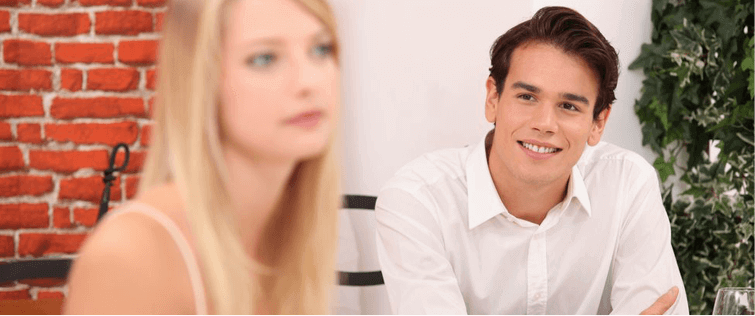 New York Fashion Week Coverage Men Spring 2010

Posted September 22, 2009
Ah fashion week. New York fashion week – specifically, Mercedes Benz Fashion Week is one of the most exciting times of the year. During this time fashion editors, designers, m ...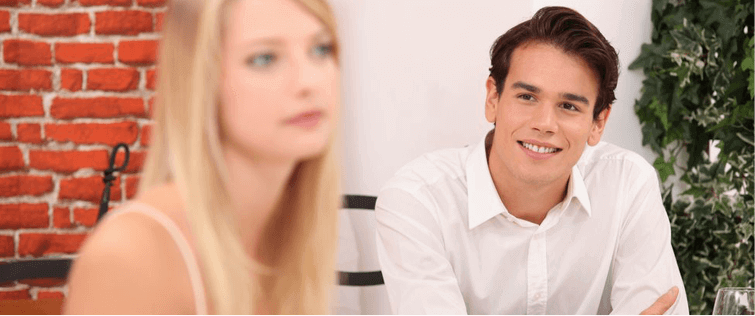 Posted August 19, 2009
After the first minute of the very first episode I was hooked. Hooked on the story lines, hooked on the period, hooked on the actors and most of all, hooked on the clothes! . ...