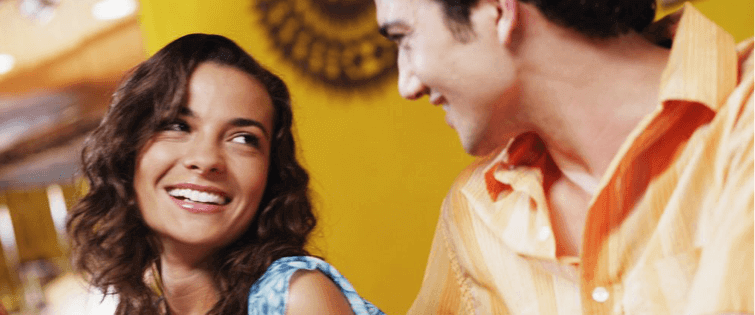 Posted May 27, 2009
Nothing says summer like the beach, and I hate it - the summer that is. I love the beach, not just for the water, sand and sun, but for the great kind of clothes that can be worn. ...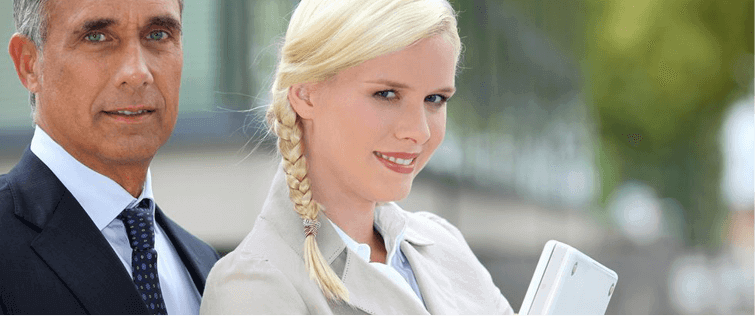 Fat Columnist: Shopping for Health

Posted May 22, 2009
I am one of those rare breed of men that thinks that any kind of shopping is fun. And I\'ve always felt that way. But shopping for health food was a different story. What was ...