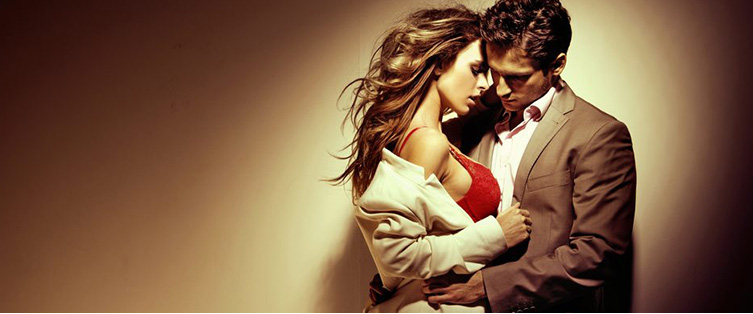 Posted March 20, 2007
Here\'s an interesting post from the guys at Pickup Arts... Make her remember you by Jay Valens Today I want to cover \"fashion\" in a sense LOL... It is the goal of almos ...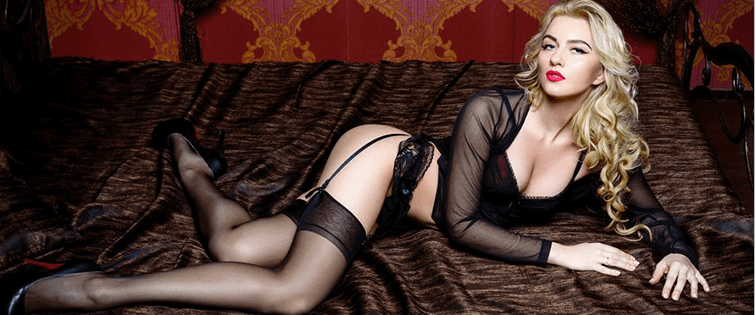 Posted March 16, 2007
Me and Mike did a whole podcast on this topic. Here the boys from Pickup arts go even more into the idea of having female friends. Some GREAT info here! Become Friends with Girl ...