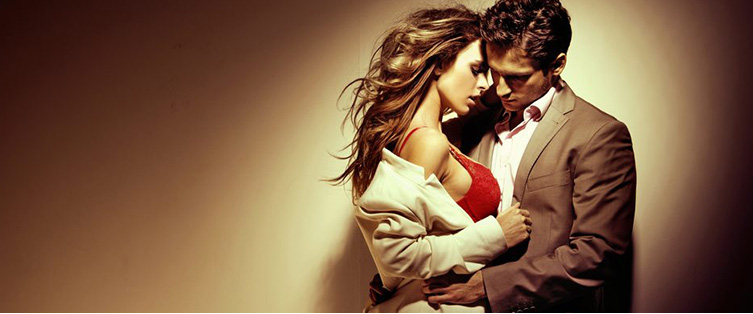 Posted December 30, 2006
I liked this email from \"Pick Up\" arts. I\'ve been confused on the subject of whether or not to show jealousy with a girl I\'m dating. This helps clarify some things. Some great ...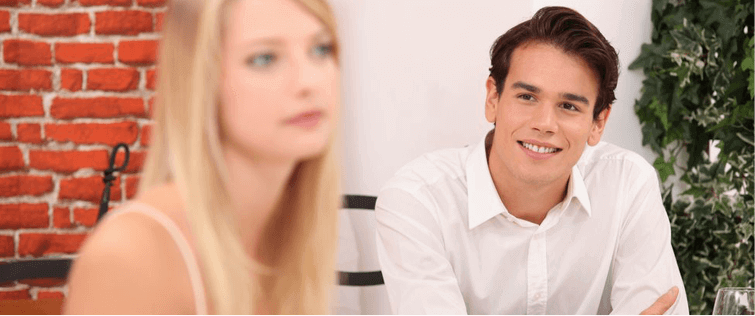 Are You Too Predictable to Women?

Posted December 26, 2006
The post below is a \"Pick Up Arts\" newsletter I received. I agree with everything in it, as nothing kills a woman\'s curiosity towards you like being predictable. Don\'t Be Pre ...