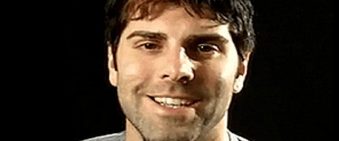 Posted August 15, 2018
One of the things I\'ve noticed that all guys who are successful with women do is call them little. Little girl, little one, little princess, whatever. But the idea of co ...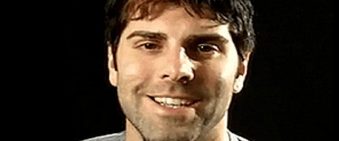 Posted August 8, 2018
I know I\'m ready for this week to be over with that\'s for sure! I wanted to write a more big picture post today about escalation, it\'s not going to be heavy on tactics an ...