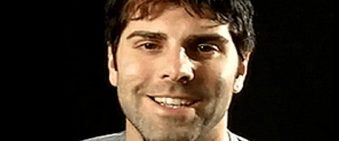 Sticking Point # 6: Failure to Escalate the Initial Interaction
Pop Quiz: How to Tell if a Girl is into You Hey there, Blah blah blah some excuse as to why i didn\'t post until now. Blah Blah. Today I want to write about one of the big ...
The 5 Flirting Style Mistakes Men Make
What is Your Flirting Style? I read an interesting book recently called the 5 flirting styles and while I don?t want to completely co-sign the book?s advice, because I think it ...