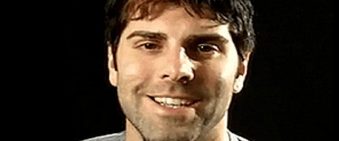 Interesting Social Proof Experiment
I was reading this book Brandwashed about how big brands infiltrate our lives and use their marketing messages to brainwash us whether or not we\'re aware of it. They did an ...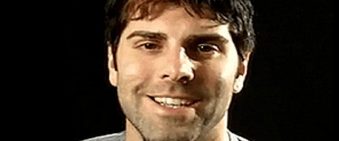 One of the things I\'ve noticed that all guys who are successful with women do is call them little. Little girl, little one, little princess, whatever. But the idea of co ...