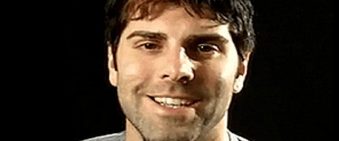 Date Trick/Tip: The Side Switch

Posted October 3, 2018
Quick post today on something I do all the time but haven\'t ever written about (don\'t quote me on that). The scenario: You go out with a girl and there is no way for you t ...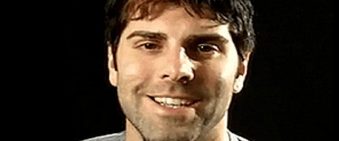 Mirroring Body Language In Rapport

Posted September 26, 2018
Here\'s an old school technique that really works if you use it at the right time. Mirroring is the idea of copying someone else\'s body language in order to make them feel ...