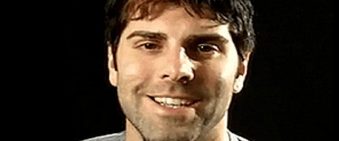 Posted April 17, 2019
The weeks are really flying by as we get to the end of the year huh? Today I wanted to talk about a new concept I've been teaching my Private Coaching students over the las ...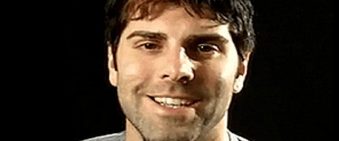 Posted April 10, 2019
Short post today on the topic of goal hijacking. What is goal hijacking? Goal hijacking is what happens when a person sets a goal whether it's to lose weight, make more money ...