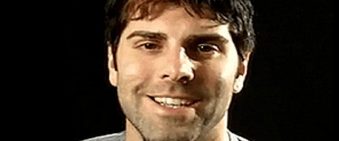 Winning The Game Part 3: The How?

Posted November 27, 2019
We've already talked about?The Why? We've talked about?The Where Now we're going to discuss the How? Keep in mind this is not the how of the question?How T ...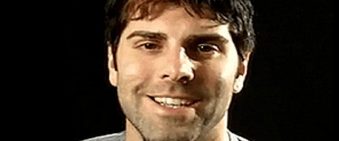 Posted November 20, 2019
I'm in car buying hell, Let's get into the article. I've already addressed the rating issue years ago publicly, but I still think there is too much focus p ...