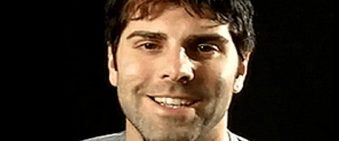 Gold Diggers and Distant Fathers.

Posted September 18, 2019
Here's a pretty deep female psych piece so if that is not interesting to you, I don't know what to tell ya that doesn't begin with F and end in off. One of the th ...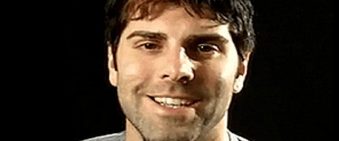 Posted September 11, 2019
Today I want to talk about a really really important topic for long term success with pickup, dating and relationships. It's the idea of not taking everything that happens to ...