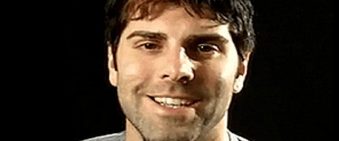 Posted October 30, 2019
I\'m going to attempt to write an inner game post without proselytizing or talking to you in any sort of agenda driven cliches like \" If you don\'t think for yoursel ...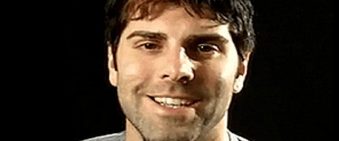 Posted October 23, 2019
Today, I\'m going to talk about something that is a little controversial. The idea that sometimes the only way to getter better at pickup, is to take a break from it. Fir ...