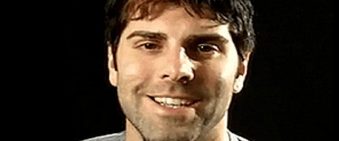 Updating The Secret Society Part 1

Posted August 14, 2019
Back in the day TD wrote a tongue in cheek post called "The Secret Society". In it he alleged that there was a secret sex society made up of women, gay guys and players ...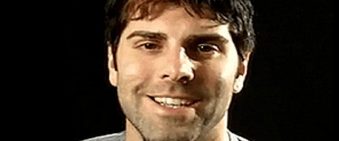 Posted August 7, 2019
In last week's piece, I broke down what the secret society or "scene" was composed of. In this article, I'm going to break down the roles guys play in the S ...