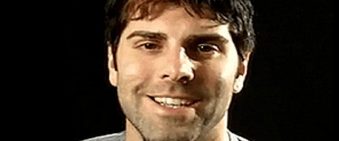 Posted June 12, 2019
One of the things I've realized recently is that every student has a certain number of rejections they can handle in a row before they mentally break. This is ironic because ...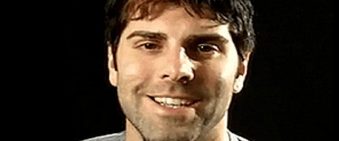 Posted June 5, 2019
One of the things the pickup community and guys in general are known for is rating women on a 1-10 scale. In fact if you were to peruse the online communities or thousands of pages ...