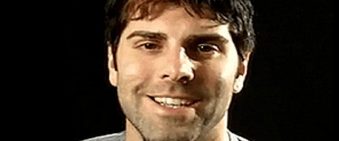 Posted November 21, 2018
This probably won\'t help your game in the moment, but I want to write about dealing with rude people in bars and clubs. As you should know I am mostly a day game guy now. I ...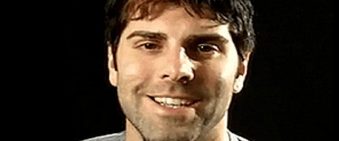 Posted November 14, 2018
My buddy Victor Kurgen, wrote this 2 part article I thought would be useful to a lot of you guys so here\'s part 1-? Pick Up For Minority Men Who Like White Women Over the many ...