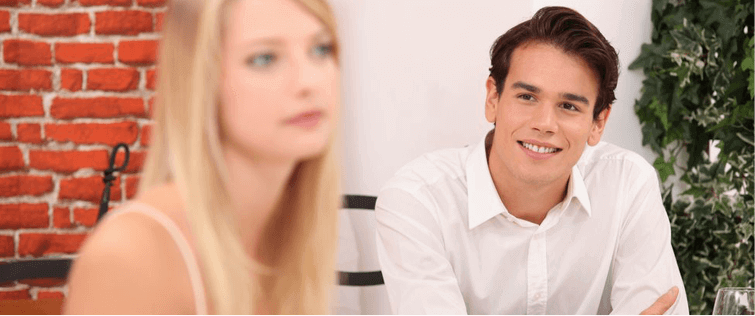 Posted January 6, 2012
If you own a pair of uncomfortable underwear, you'll know firsthand how much of an effect your undergarments can have on you. Make them stylish, and you'll feel snazzy all day- ...
When She Talks to You About the Guy She Wants

Posted January 3, 2012
Ever tried to pick up a woman, only to have her tell you all about the man she wants to be with? It's a frustrating situation to be in, but don't lose hope straight away. If yo ...
read more
13