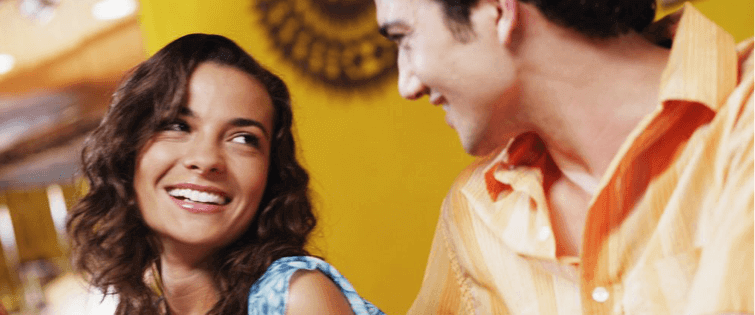 When She Wants to Split the Bill

Posted August 30, 2011
Folk wisdom would have you believe that when you take your lady friend out to wine and dine her, you have to foot the bill if you want to get in her pants that night. After your da ...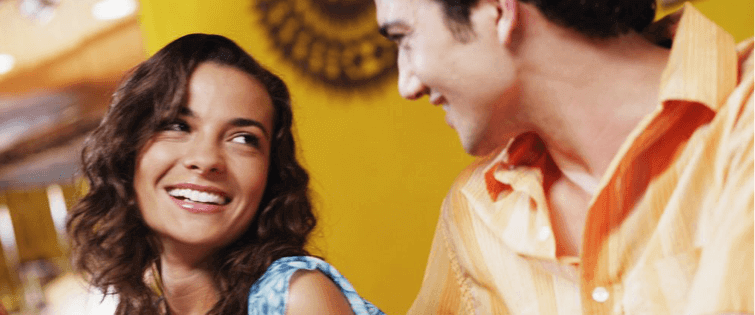 When She Tells You She's On Her Period

Posted August 24, 2011
What to Say When a Girl tells You She's on Her Period With the average woman's menstrual cycle going for 28 days and a period lasting for about a week, there is a one in fo ...