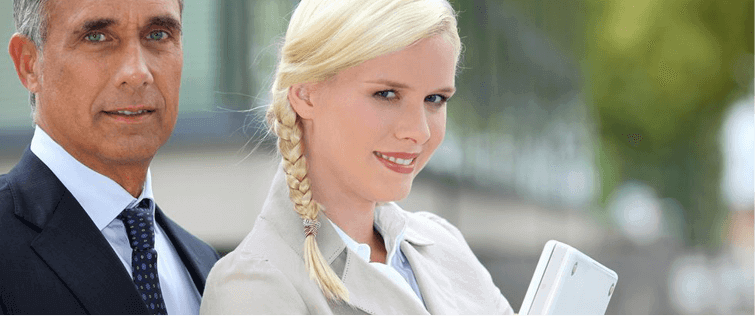 Daygame: Getting Phone Numbers

Posted August 27, 2010
How to Snag Numbers During the Day Meeting women in daytime environments is a great alternative for bar and club environments. You strike up a conversation with a girl in a book s ...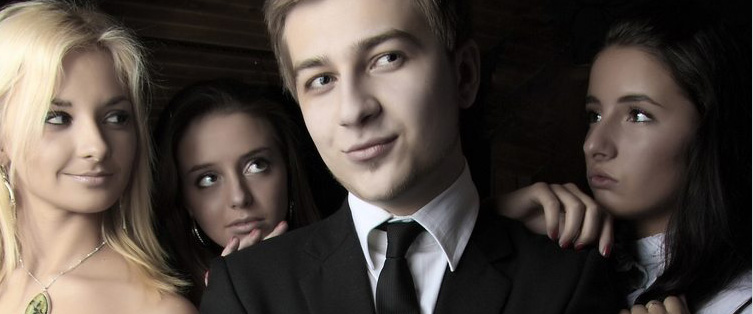 Posted August 4, 2010
It\'s A Completely Different Approach One of the biggest problems guys face is not knowing what to say when they see a woman they want to talk to. Especially when they see a woman ...