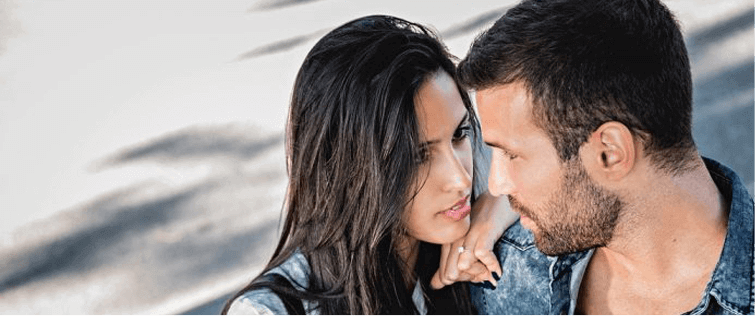 Posted November 4, 2011
Occupy Something that Matters I got heckled by the 99%. I?d just left my Upper East Side apartment?a broom closet-sized studio?and was making my way toward Central Park for my late ...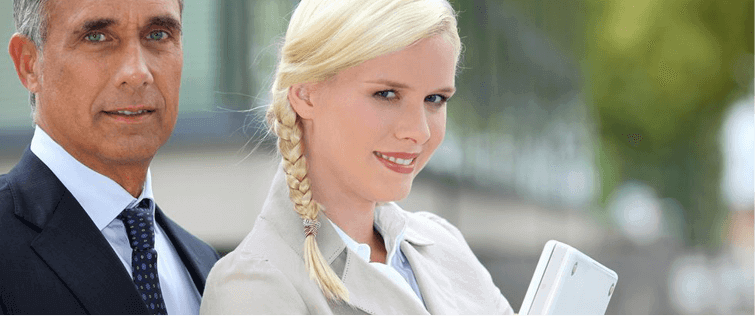 Must-Read: Being a Budget Wizard

Posted May 12, 2011
I am what you would consider a decent budgeter when it comes to money. Mostly, that's because I don't have too much of it and am forced to make sure I spend it wisely. ...