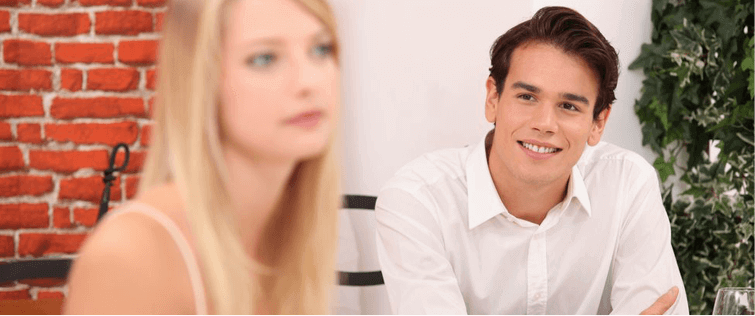 Fantasy Football Weapon Roster Repair: Week 9

Posted October 29, 2008
My road trip to Pittsburgh was filled with 2 incredible football games. On Saturday we saw Rutgers destroy Pitt and then on Sunday we saw a true slugfest between the Giants and the ...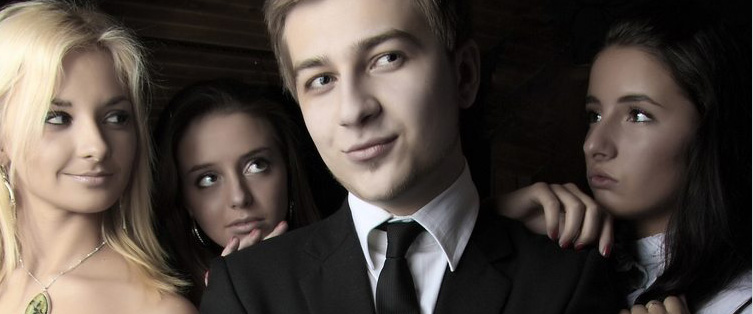 How To Bet On Sports For Beginners

Posted October 22, 2008
With the NFL season nearly half over and the World Series starting TONIGHT, I thought I`d talk about sports betting. No, I`m not talking about seedy bookies who`ll break your legs ...