Crystal Ball Anyone???? Lol
This is by far the craziest year for Fantasy Football that many of us have ever seen.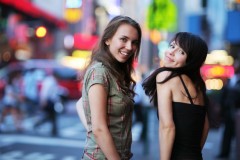 I barely held onto a victory last week as I watched my waiver wire pickup Shaun Mc Donald from the Lions generate 0 fantasy points. I was wrong in my assessment that Mike Furry would be the Lions #3 receiver. Furrey had a good week considering he was a waiver wire freebie despite the lack of quality RBs, WRs and QBs.
This week Reggie Bush hurt his knee so the coin flip is between Pierre Thomas and Aaron Stecker.? I'm going for Stecker primarily due to his performance last year in the playoffs for my fantasy team.
Trades–
Ok lets focus on impatient owners for a minute.
Anyone with TO and Whitten have to be miserable with their recent production over the past few weeks so trades might be able to come by.? TO- owners remember all to well the Philly version and they might be willing to deal.
Some fantasy themes that might assist you in roster setting.
Both Dallas and New England have significant injuries in their secondaries so keep an eye out for your player's upcoming schedules.
Jeremy Shockey is already venting in a Saints uniform. His return could be short lived if his groin injury gets re-aggravated. Colston is back so that will affect the trio of Henderson, Moore and Meachem.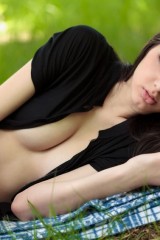 Ahman Green might be slowing cannibalizing some carries from Steve Slaton so keep that in mind as well as the Texans upcoming schedule. If you have owners looking to trade for him see what you can extort in exchange for him. Slaton was a late round steal for me this season so I've been more than paid for my research.
Good Luck this week.
I'm heading off to Pittsburgh to watch the Giants-Steelers game nothing like an NFL road trip.
Phil