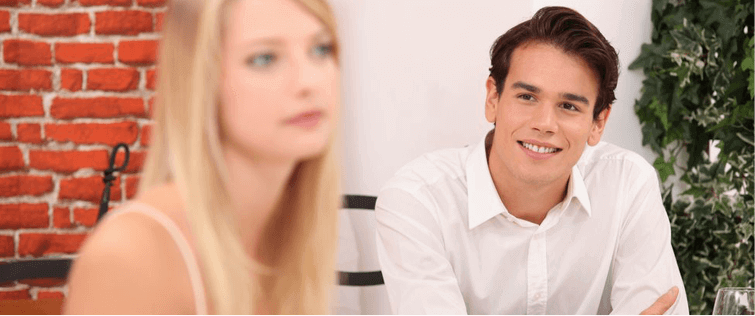 Posted October 26, 2010
How To Be Confident Confidence. Perhaps the most elusive and abstract term shoved in the face of every male since we?ve been old enough to not understand what it means. Whenever we ...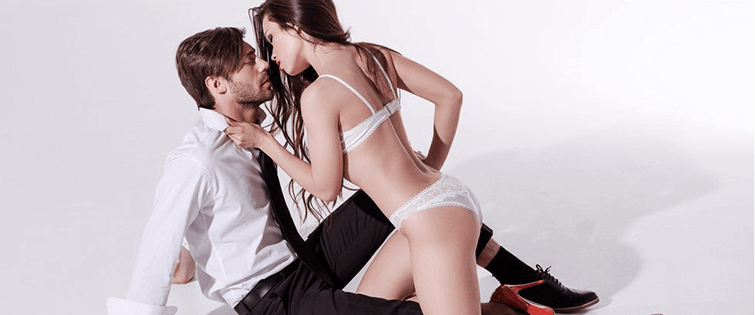 Posted September 21, 2010
The Key, As Always, Is Confidence Take a look at yourself in the mirror. That?s right take a good hard look at the MAN you see in front of you. What do you see? Do you see yourself ...