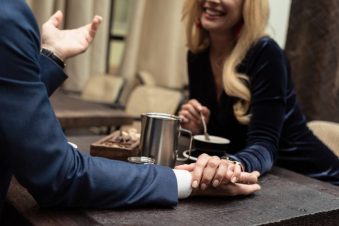 5 Tricks To Gain More Confidence Before The Next Date

Posted May 4, 2018
The Best Way To Gain Confidence Before Your Next Date Dating can be a tricky business. You can have the best date of your life, feel super pump, confident as hell, and then never h ...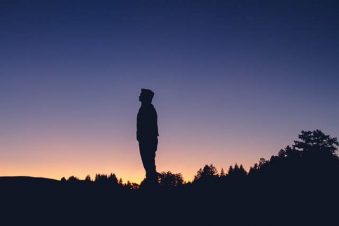 Three easy ways to improve your posture right now

Posted May 6, 2016
Make yourself appear more attractive in an instant Looking good is not just about what you wear or how you have styled yourself. Half of the battle is having good posture and carry ...