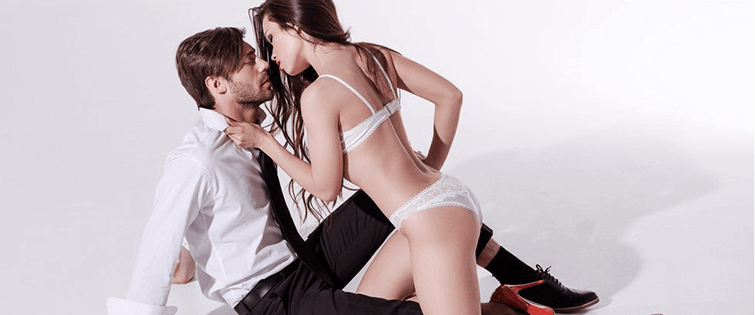 Posted November 14, 2008
When I was in high school a Turkish friend of mine lent me his Real Madrid soccer jersey. I left for college without ever having returned it to him. Although I wasn't a fan o ...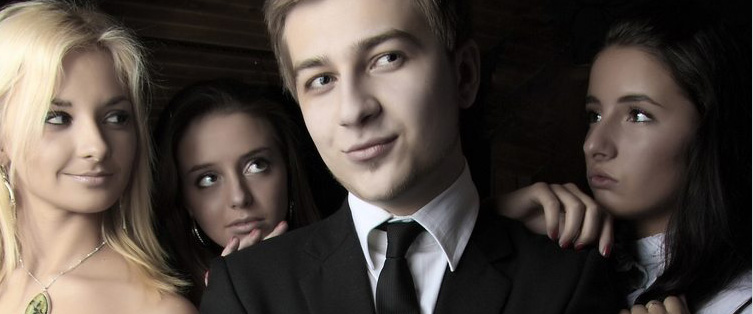 Posted September 5, 2008
This next article is part of an ongoing series here at TSB Magazine called The Success Principles. The series is based on the 64 principles laid out by Jack Canfield in his course ...