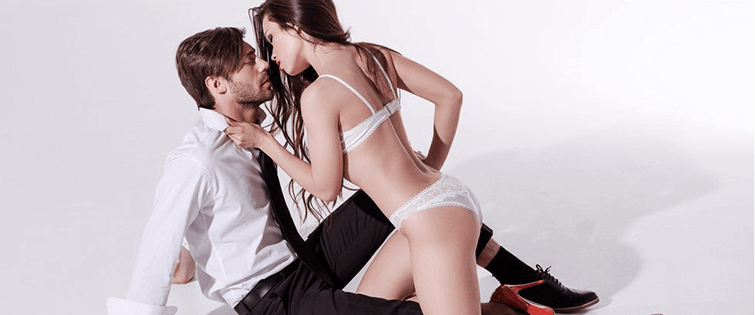 Wait, What? Hillbilly Cat Fishing

Posted May 15, 2009
Every now and then, you stumble across something on television, while hiking through nature or, more likely, on the Internet that makes you question the existence of a god. Is ther ...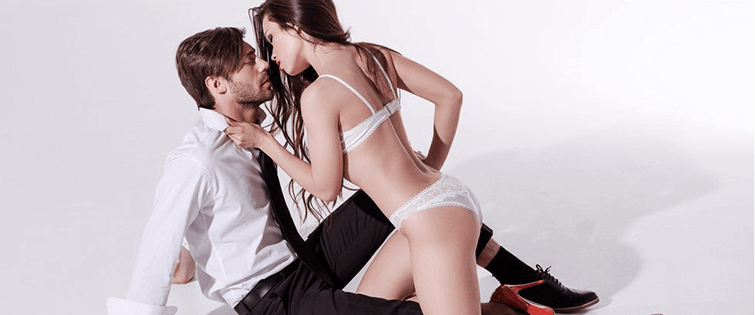 Fun With Baseball Stats: It's Already Over

Posted April 10, 2009
The first week of the baseball season is always the most fun (outside of the playoffs, at least). It's when every team still has hope that this will be their year, even the P ...