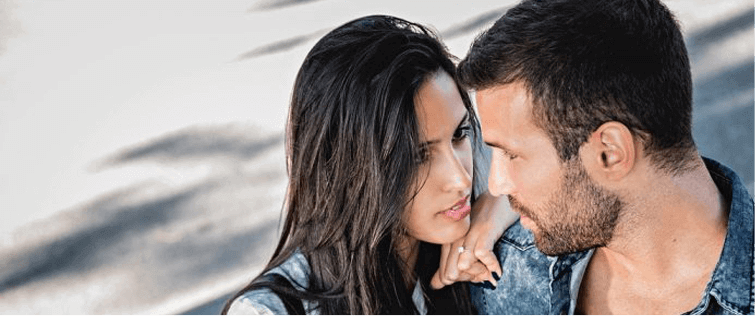 Posted December 24, 2006
This is a very quick bit from Dave M of Insider Internet Dating. I posted this because it is so true and many men make the mistakes of dragging email conversation out way too long. ...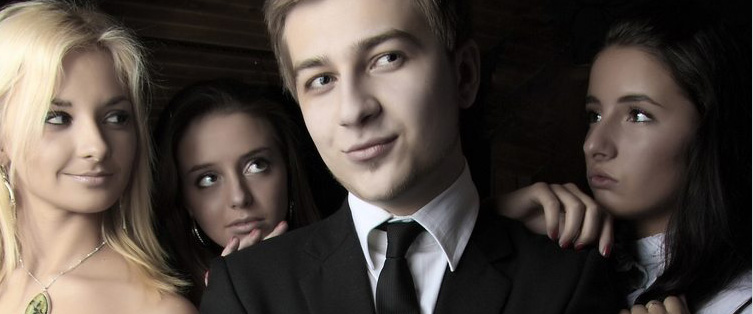 A Few Pointers from Dave M on Internet Dating

Posted December 12, 2006
Other than online dating master Michael Stoute, Dave M seems to be the knowledgeable about online dating. He has made it his specialty. Below is just a short piece of a newsletter ...