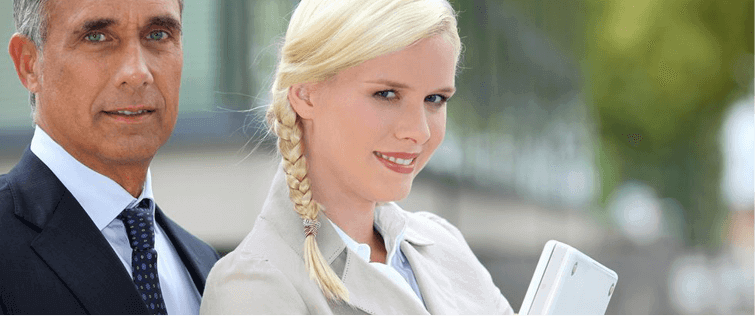 Five Core Skills For Unbelievable Success With Women

Posted February 27, 2007
Below is another Derek Vitalio that I thought I would pass along. Get Better With Women With These 5 Skills by Derek Vitalio Many men like to have different tricks and skills to im ...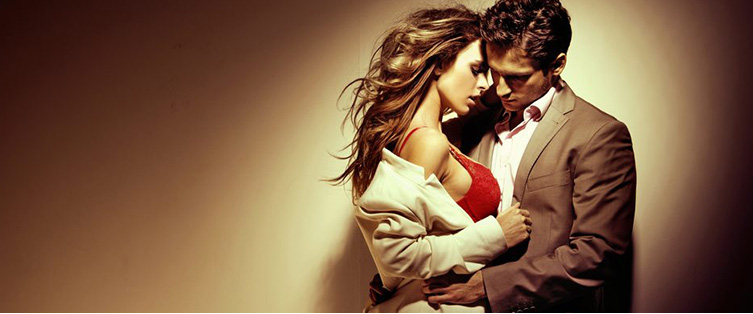 Posted February 20, 2007
Talking to women. This is the scariest hardest thing in the world for many guys to do. If you're one of them then read this Derek Vitalio article. – Bobby Talking to Wo ...