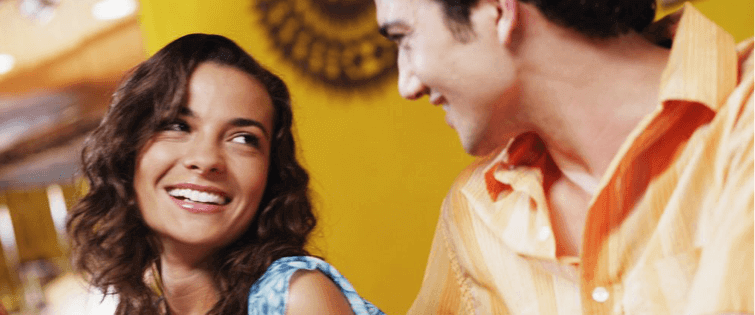 5 Fastest Ways to Get a Woman Attracted to You

Posted April 19, 2008
This article comes to you courtesy of the great Derek Vitalio. I've been reading Derek's stuff for the past 4 years and always find something of value in what he has to ...
read more
20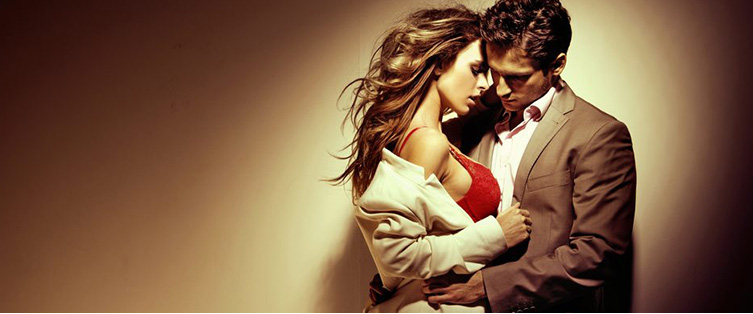 Posted March 16, 2008
I got this newsletter today from Derek Vitalio and it is just TOO GOOD not to pass along. For years Derek has put out consistently great stuff, and his Seduction Science course is ...
read more
13