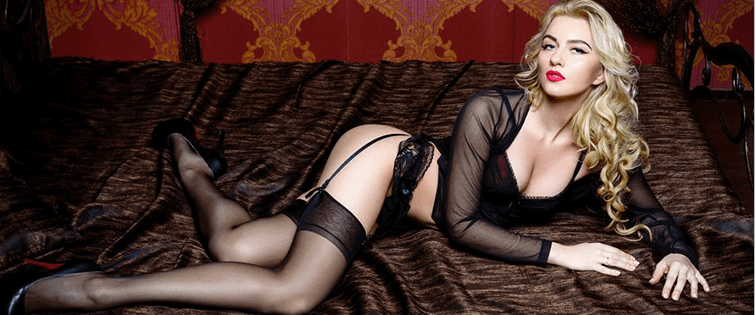 Isolating Target for Secure Seduction

Posted January 7, 2006
Here is a post by one of my favorite teachers of seduction, Derek Vitalio.  It is all about the important concept of isolating your target. Isolating your Target  So many guy ...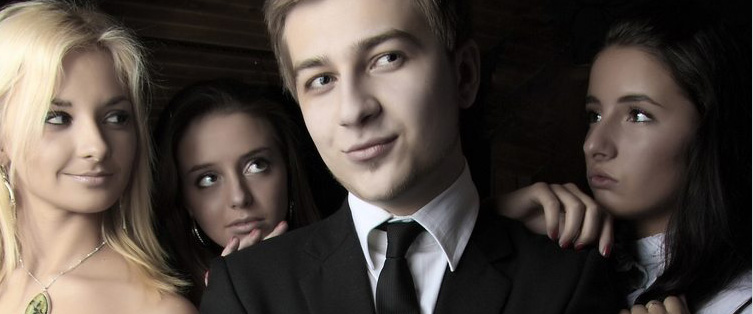 Posted December 30, 2005
Here is a great Derek Vitalio, author of Non Verbal Sexual Cueing, article on learning from mistakes and practicing for perfection. Oftentimes, we are our own worst enemies. We nee ...