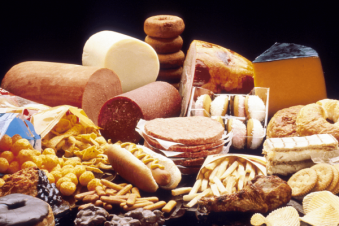 Simple Ways for Skinny Guys to Eat More

Posted June 9, 2016
Every body is unique. Some of us are naturally big, eating well and dieting don't get us below a certain weight. Others are naturally skinny, and it doesn't seem to mat ...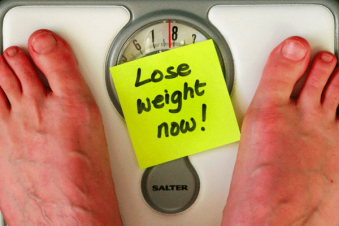 How To Start A 12-Week Fat Loss Plan

Posted February 29, 2016
Weight loss is a goal many of us would like to achieve. It's become one of the most common resolutions we set, it has many of us joining gyms and buying running shoes, and ye ...