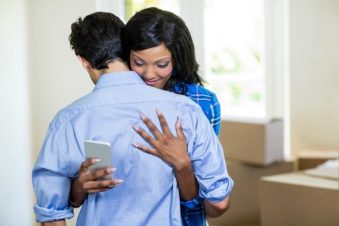 Funny Flirty Texts to Send a Girl

Posted March 2, 2018
Get Her Hot And Interested With Flirty Texts When it comes to communicating with the other sex, sometimes things can get lost in translation. With 34 billion WhatsApp messages bein ...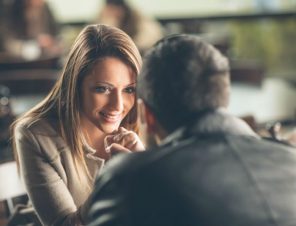 7 Things To Talk About With A Girl To Make Her Want You

Posted February 26, 2018
? The half-hour conversation to nowhere It?s arguably worse than getting instantly blown out… Those conversations when a woman is hooked on your every word. She laughs at you ...