How to Stay Fit This Football Season

Posted September 12, 2012
Beer, pizza, and the big game. It?s a Sunday tradition for millions of Americans. There?s a good chance you watched football this Sunday as the NFL kicked off its 2012 season. Ther ...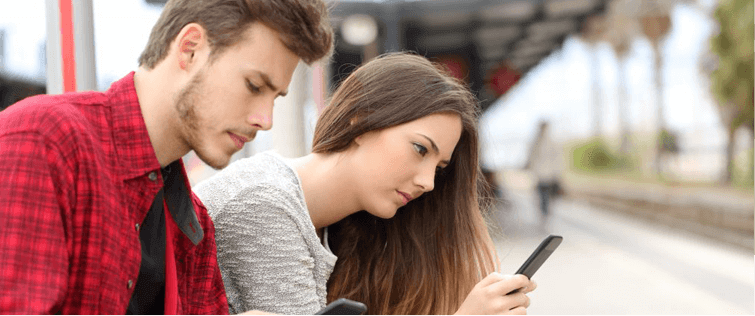 Monday Night Football Celebrates its 40th (Cheers Style)

Posted September 14, 2009
I came across this video highlighting the Patriots 50th anniversary, as well as the 40th anniversary of Monday Night Football. I'm no Patriots fan, but you use the Cheers the ...