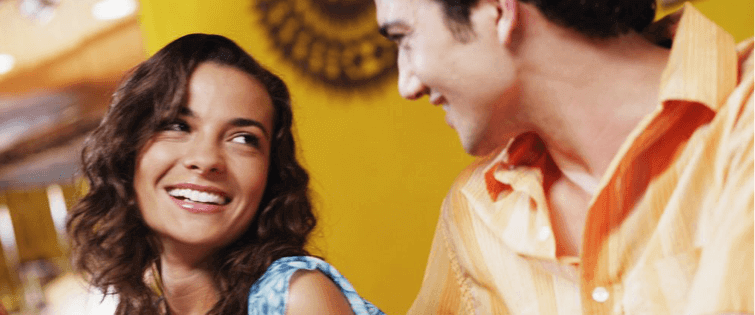 How to Handle Put-Downs Like a Pro

Posted September 29, 2010
Speak Quickly and Carry Any Size Stick When you're a social dynamo, socializing and talking to lots of people, you'll often bump into people who will tease you along the way. I ...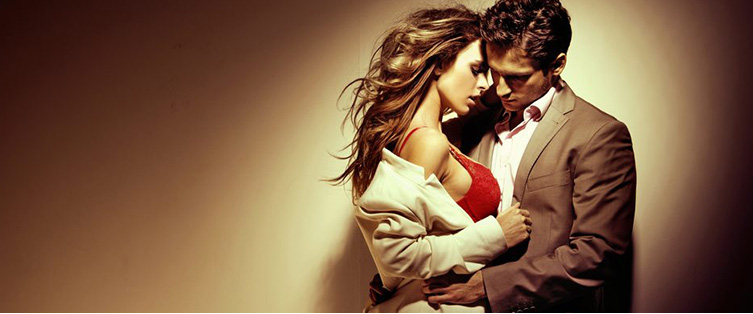 What Can You Do to Improve Your Inner Game?

Posted September 28, 2010
Practice Makes Perfect Anything that is consciously derived by humans has to be learned, taught, and worked on in order to gain mastery. Solid mental training is essential to maste ...