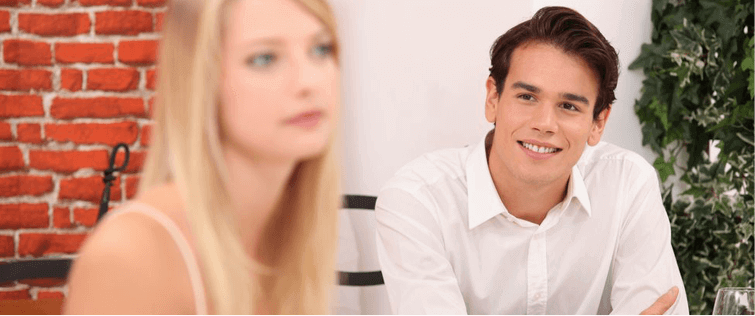 The Truth Behind "Fake it Till You Make It"

Posted January 21, 2009
This is another guest post from Puppet Master Faking It or Making It? We all have them, a friend who is just completely against the whole pick up thing. Some of us are constantly r ...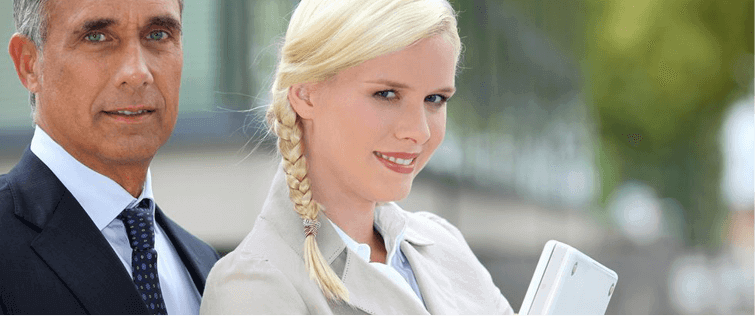 2 Attack Points for Eliminating Fear of Rejection

Posted January 15, 2009
Is Fear of Rejection Limiting You in These Ways? It's the silent killer. And chances are it's destroying your success. No matter how many books you read, no matter how ...