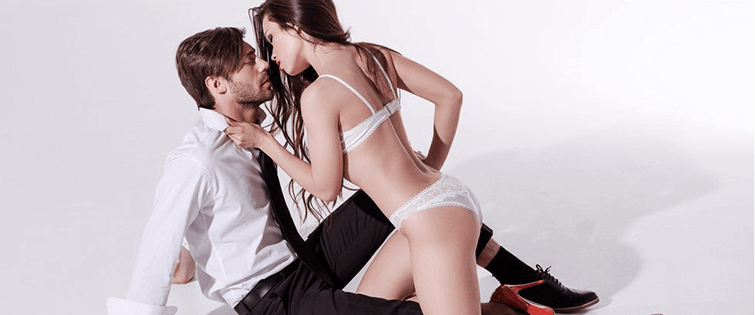 I\'ve seen way to many friends of mine fail women\'s test early on in the relationship and then make excuses why it didn\'t work. This installment of the Pickup Arts newsletter cov ...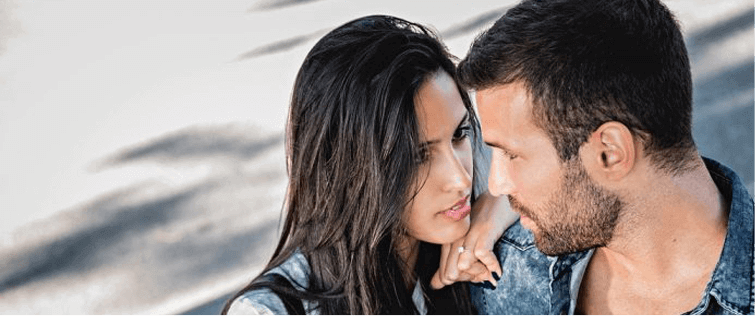 Touching Technique of the Gods
Sticking with yesterday\'s theme of kino and body language I thought that I would post this newsletter from Jay of the Pickup Arts. Perfect Kino by Jay Valens As some of you ...