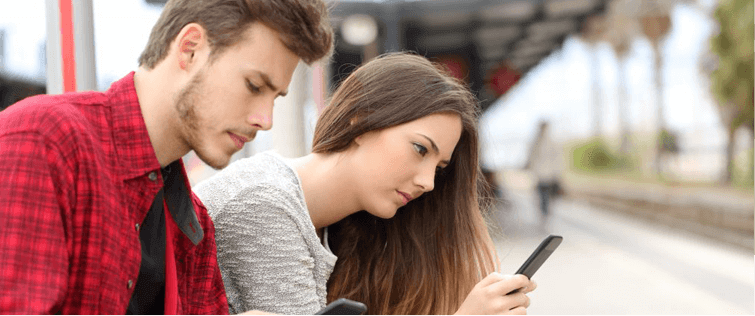 Increase Your Chances with Women By Adding a Word

Posted December 18, 2007
I occasionally get a newsletter from Ray Valens of Pickup Arts.  This newsletter they sent is something that you can try out for yourself and see if it changes some of your result ...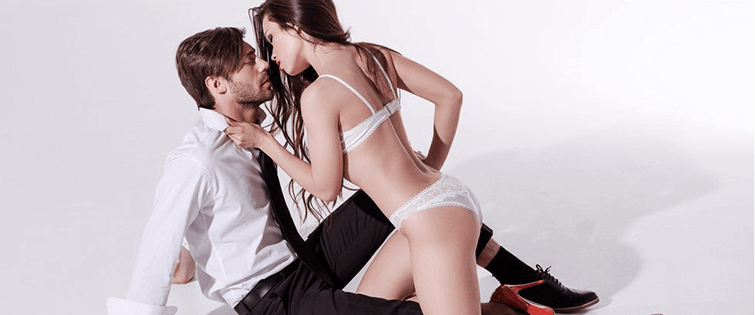 How to Meet Girl With Help From Paris Hilton

Posted July 8, 2007
The Paris Hilton Opener Yes, Im as sick of her as you are. But I got this email from the guys at Pick Up Arts that contained some openers involving Paris Hilton and thought I would ...