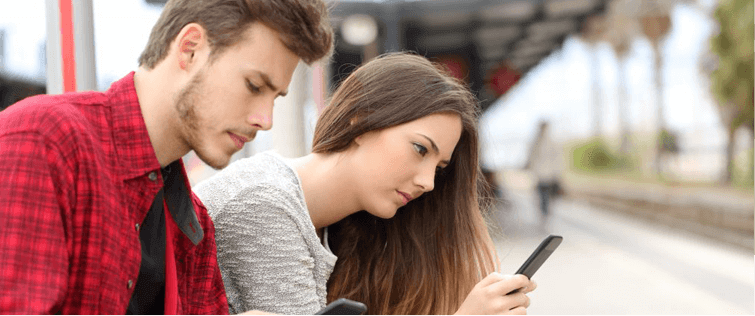 Be Calm, Unaffected, and In Control

Posted January 8, 2007
Here is a good quick newsletter from the guys at Pickup Arts. I like the simplicity of the message and agree with it 100 percent. Be In Control with Women by Jay Valens Th ...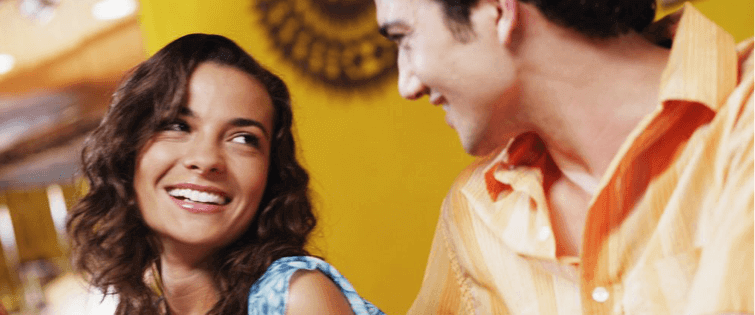 Are You Too Predictable to Women?

Posted December 26, 2006
The post below is a \"Pick Up Arts\" newsletter I received. I agree with everything in it, as nothing kills a woman\'s curiosity towards you like being predictable. Don\'t Be Pre ...