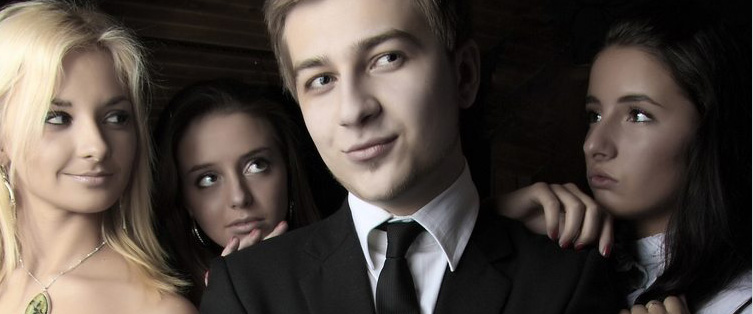 Posted April 17, 2007
Here is a good read from Jay at Pick Up arts. Take what you want by Jay Valens You MUST follow through. There is nothing more important to whether you will get what you want or not ...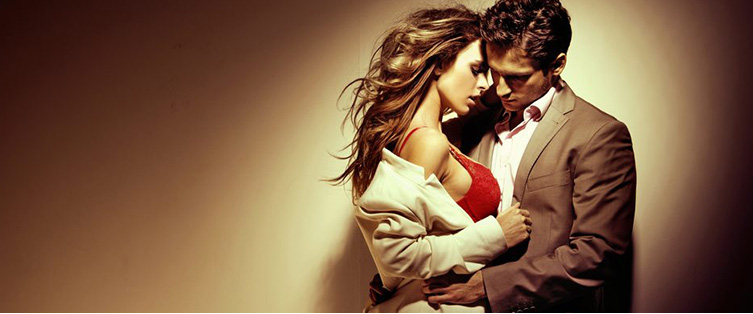 Posted March 31, 2007
Antoher good post from Jay of the Pickup Arts Secrets of Inner Game by Jay Valens I want you to consider something you may not have before. Society presents us with contradictions ...