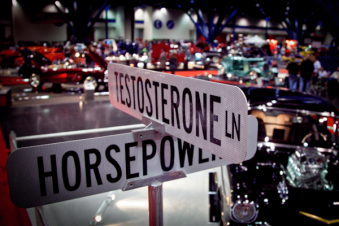 Posted February 8, 2016
Testosterone levels are what could be argued to make men?men.?Testosterone is important in our muscle development, our mental confidence, and our, ahem, manhood. Even a guy with re ...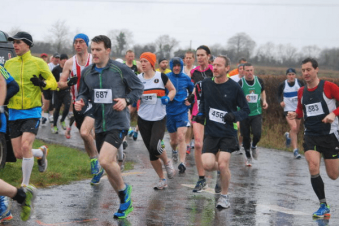 Lean and Powerful: Nutrition for Marathon Training

Posted January 28, 2016
Naturally our diet has a massive influence on how we feel and how much energy we have. In the most simple way,?eating healthily can be achieved by avoiding fast and processed foods ...