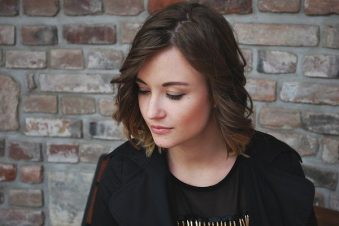 How can I ask a waitress on a date?

Posted October 5, 2017
Is it Ok to Ask the Waitress On a Date? It is important to know what you are dealing with in trying to ask a waitress out. There are two main ways to go about it, and your choice w ...
5 Direct Openers You Can Use Right Now

Posted September 10, 2015
A direct opener is exactly what it sounds like. It?s a no bullshit, direct line to open up conversation with a girl. Why they?re so great is because a good direct opener will not o ...