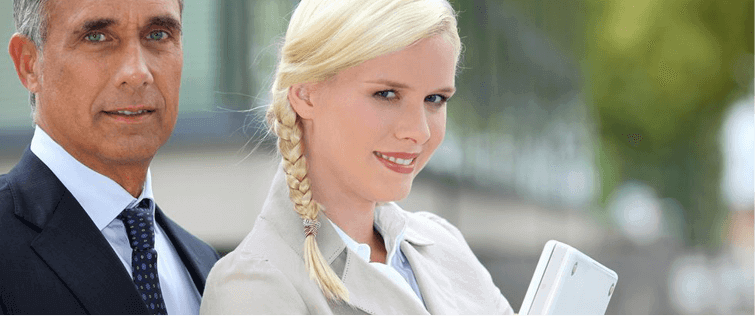 Posted November 12, 2008
There comes a time and a place to step up your game and be the mysterious guy she wants to know about, but you have to know when to slow it down and get genuine. Unfortunately ...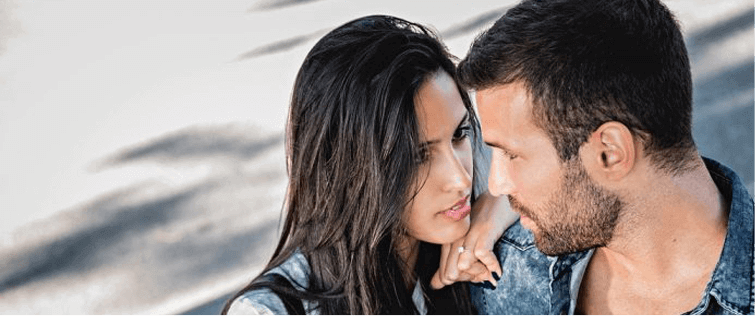 How to Survive When You've Forgotten Her Name

Posted November 11, 2008
About 8 a.m. you suddenly wake with a strong urge to pee. You are ridiculously dehydrated and your head is spinning violently. But when you open your eyes you quickly realize tha ...