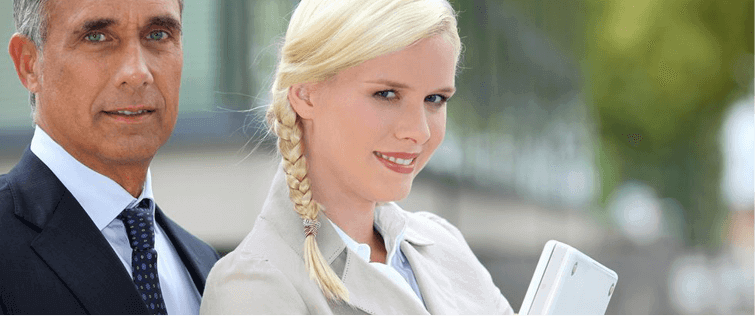 The Top 10 Pick Up Artists of 2008comom

Posted December 4, 2008
TSB Magazine Presents The Top 10 Pick Up Artists of 2008 TSB Magazine has been around now close to four years. Over the past couple years we have become extremely involved in the p ...
read more
53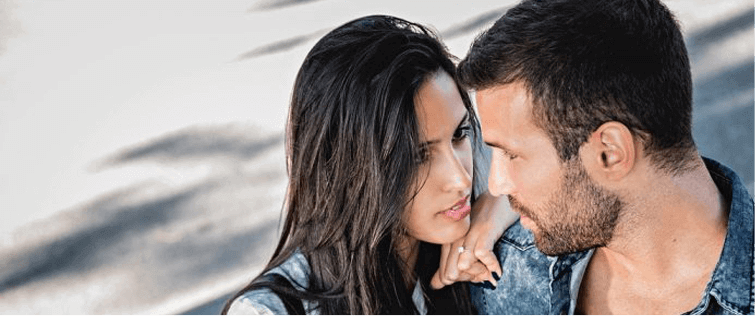 9 Year Old Pick Up Artist Reveals Dating Secrets

Posted December 2, 2008
Seems like everyone is trying to hop on to the PUA band wagon.  Alec Greven, a fourth-graded from Casltle Rock Colorado wrote "How to Talk to Girls" – a handwrit ...